Society and Environmental Issues (SOCY)
At this time we are not accepting new students into this concentration.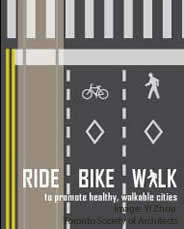 Human societies have greatly transformed the environment from the local to the global and the resulting environments are increasingly affecting human societies. This concentration explores how societies are organized and operate and how they interact with the environment. It offers a basic understanding of social stratification, culture and norms, public opinion, the polity, the economy, population and demography, and social change in order to help interpret the interaction of environment and society.