Biodiversity and Conservation Biology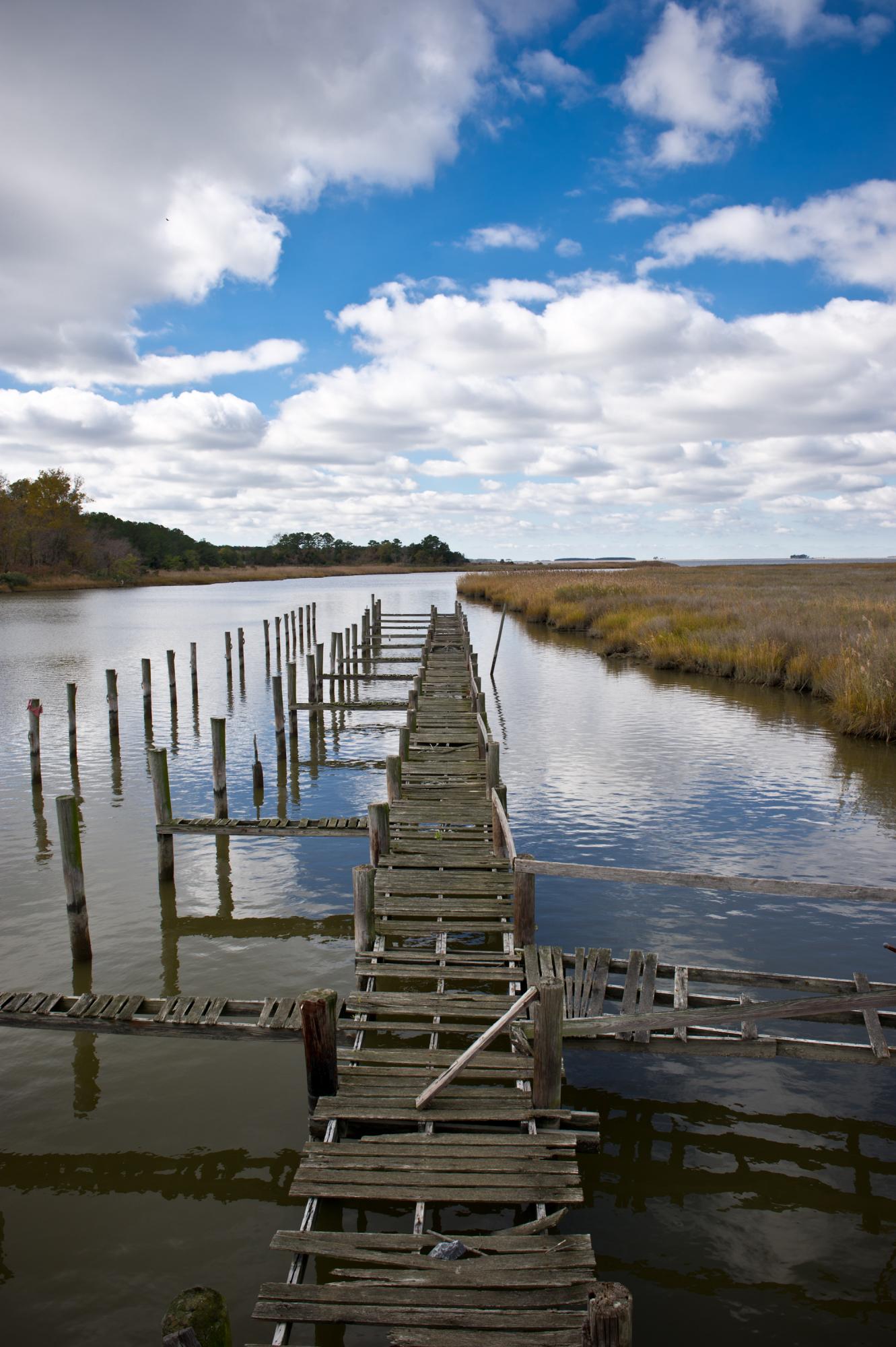 Biodiversity is defined at three levels: genetic diversity (the variety of genetic information contained in all organisms); species diversity (the variety of different living species); and ecosystem diversity (the variety of habitats, the species that live in the habitat, and ecological processes).  Biodiversity is invaluable to the process of evolution since it represents the pool of resources from which evolution can select; it is the key to adaptation to changes, since the greater the biodiversity, the more resilient an ecosystem will be following natural disasters or human intrusions. This concentration provides a background in the biological principles that influence the diversity of life, especially those that create and those that reduce diversity.    
 
A Limited Enrollment Program: The Biological Sciences majors in the College of Computer, Mathematics, and Natural Sciences (CMNS) are Limited Enrollment Programs (LEP). Students wishing to declare Biodiversity & Conservation Biology, which is housed in the College of CMNS, will need to conform to LEP application and review procedures.   IN ORDER TO DECLARE the Biodiversity & Conservation Biology concentration, students must first complete the following gateway requirements:
Completion of MATH 140, 130 or 220 with a minimum grade of C-
Completion of BSCI 170/171 (formerly BSCI 105) OR BSCI 160/ 161 (formerly BSCI 106) with a minimum grade of C-
Completion of CHEM 131/132 with a minimum grade of C-
Completion of ENSP 101 and 102 with a minimum grade of C-
A minimum grade point average of 2.7 in all courses taken at the University of Maryland and all other institutions is required for internal and external transfer students.
It is highly recommended that you attend an information session to learn more about this process.
Once the gateway requirements have been completed, you are eligible apply to the LEP program in Biodiversity & Conservation Biology.
DEADLINE TO APPLY:  Students must apply by the 5th business day of January for Spring semester admission, and the 5th business day of June for Fall semester admission.
Please review the LEP Transfer FAQ page for additional LEP admission review information for the BSCI, CHEM, BCHM, ENSP-BIOD, and NEUR limited enrollment majors.  For any additional questions email: lep@umd.edu or contact 301-314-8385.
Faculty Advisor

Dr. Sara Lombardi

2237 Bio-Psych Building

301.405.2391

Please e-mail Dr. Lombardi and suggest 2-3 different days/times 

that work for you, so she can e-mail back to confirm one of them.  

Thanks!