Culture & the Environment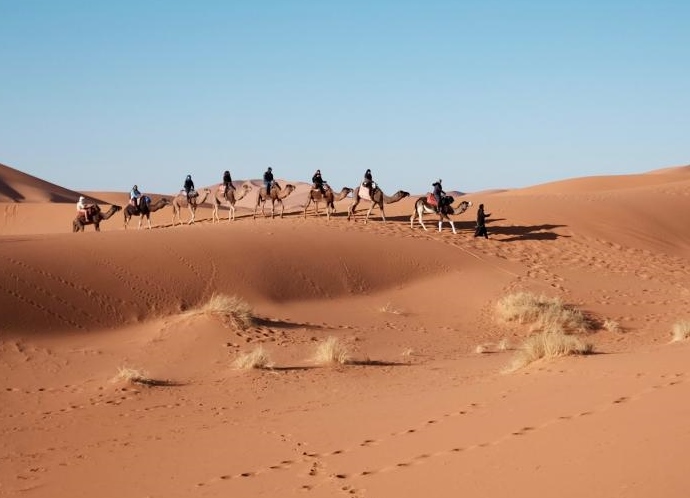 Life in the 21st century and beyond will require holistic, interdisciplinary solutions to the complex problems that push at planetary limits including global climate change, biodiversity loss, land use change, and pollution. Human activity contributes to these global problems, and while some outcomes remain uncertain, communities and cultures around the world are already experiencing their effects. Anthropology, with its emphasis on the comparative study of humankind past and present, is well positioned to address the relationships between humans and the environment in the search for sustainable solutions to these challenges and uncertainties. This concentration provides students a firm grounding in anthropology, with additional coursework in the natural and social sciences, and prepares them to assist diverse communities, locally and internationally, as they adapt and transform in response to environmental change now and in the future.  
This concentration is sponsored by the Department of Anthropology within the College of Behavioral and Social Sciences.
ADVISORS
 

Erik Hanson

Assistant Director of Undergraduate Studies

1111A Woods Hall

(301) 405-1436

For mandatory advising appointments:

Erik will work with you during scheduling and registration.  He will make sure you stay on track to complete the ENSP/ANTH: Culture & Environment major requirements. You'll need to meet with Erik each semester before you will be able to register for courses so he can remove your mandatory advising block.  He can help with questions about administrative issues such as registration and general university policies and resources.
Dr. L. Jen Shaffer

0110 Woods Hall

301.405.1441

 

 

While Culture & the Environment students will have an assigned faculty mentor, Dr. Jen Shaffer will continue to be the faculty director of the program. Let her know if you issue related to the curriculum, such as course equivalencies or study abroad. You can also talk to Dr. Shaffer about your assigned faculty mentor.

 

For appointments:  Dr. Shaffer's walk-in office hours are Thursdays from 3:30-4:55pm (no appointment necessary).  It's preferred you see her during that time.  If you cannot, please e-mail Dr. Shaffer and suggest 2-3 different days/times that work for you, so she can e-mail back to confirm one of them.  Thanks!