Environment and Agriculture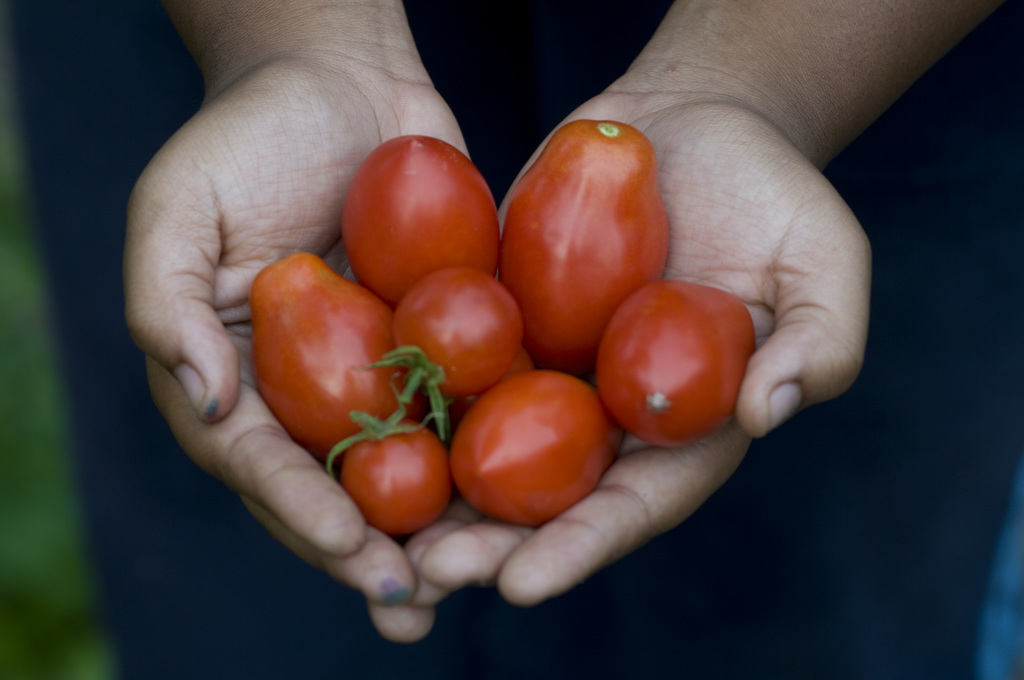 Both locally and internationally, there is increasing concern about how humans manage soils, use water, raise animals, and modify the genetic base of crops. This concentration prepares students to work in agroecology, agricultural land management and conservation, sustainable agriculture, integrated pest management, and production science.  There is also a fitting concentration for those wishing to work internationally with organizations like the Peace Corps.       
  FACULTY ADVISOR
Dr. Bill Phillips
2131 Plant Sciences Building
301.405.1061 

For appointments:  Please e-mail Dr. Phillips at billii [at] umd.edu and suggest 2-3 different days/times that work for you, so he can e-mail back to confirm one of them.  Be sure to come prepared!  Thanks!