Environmental Geosciences and Restoration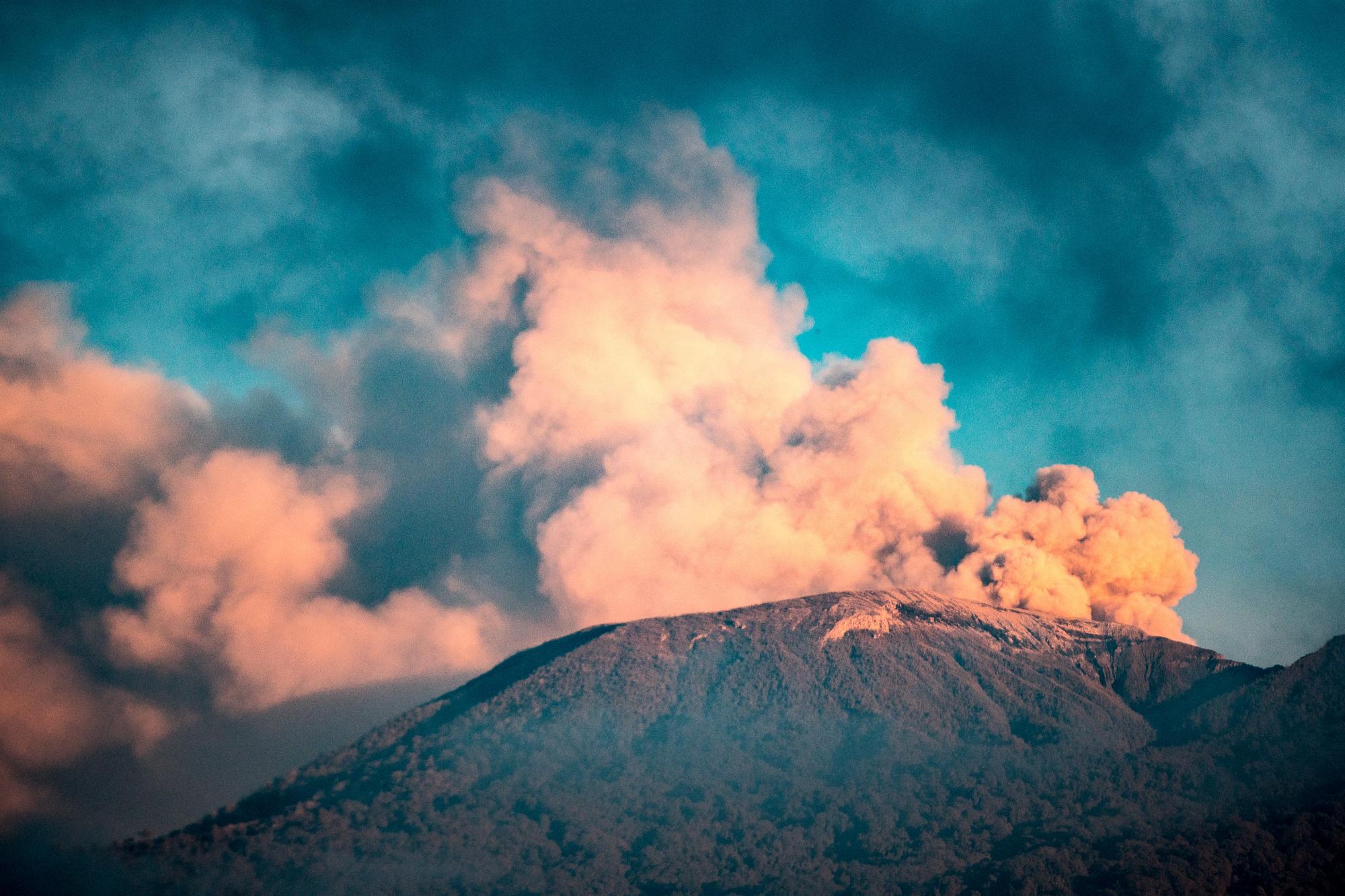 Environmental Geosciences and Restoration reflects the national trend toward the increasing prominence of environmental geosciences, including life sciences and biogeochemistry, in environmental restoration. It integrates earth and life sciences to a much greater degree than any current ENSP concentration; and links the emerging discipline of environmental restoration with core sciences so that students are well-prepared for employment and graduate school.     
This concentration is sponsored by the Department of Geology within the College of Computer, Mathematical, and Natural Sciences.
 Faculty Advisor
Dr. John Merck
Director of Undergraduate Studies, Geology
1119 Geology Building
(301)405-2808 or (301)405-4379
E-mail: jmerck [at] umd.edu

To meet with Dr. Merck:

Pick out your top three half-hour time slots and list them in order in an e-mail to me.
I'll schedule you for an appointment and confirm by e-mail
To finish declaring ENSP-EGR, take a "Change of Major Form" from Dr. Merck to Amy Alexander in 1300 SYM to start your academic file in CMNS.

Caveats:

Don't consider the appointment confirmed until you hear back from me.
Don't try to sign up for an appointment less than 24 hrs in advance.
I'll try to keep my schedule up to date. I will probably update it daily, but no more than that.