Environmental Politics and Policy (GVPT)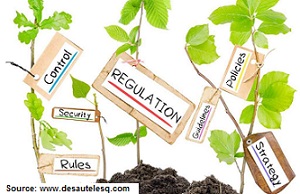 This concentration gives students an understanding of the forces shaping political behavior, the nature and workings of political institutions, and the ways in which both domestic and international structures constrain environmental policy responses. Some P&P students are interested in activism, others in policy analysis or law.  Check the "Alumni Careers" list to see all the things that are possible with a degree in Environmental Politics and Policy. 
ADVISORS: 
The ENSP-PP academic advising caseload will be temporarily reassigned by student last name as follows:
A-J assigned to Gracie Riley (griley1@umd.edu)
K-Q assigned to Jillian Santos (jsantos5@umd.edu)
R-Z assigned to Karmin Cortes (kcortes@umd.edu)

Who should you make your appointment with?
Make an appointment with your faculty advisor (TBD) for any issues related to course content:
Advising for ENSP386 (Internship)

Approval of Restricted Electives

GVPT course concerns (including necessary substitutions)
Career advising and professional development in the area of environmental policy
Make an appointment with the other advisors listed by student last name for any administrative needs or requests:
Removal of mandatory advising block for registration
Review and verification of Politics and Policy course requirements
Stamps for certain GVPT courses