Global Environmental Change (GEOG)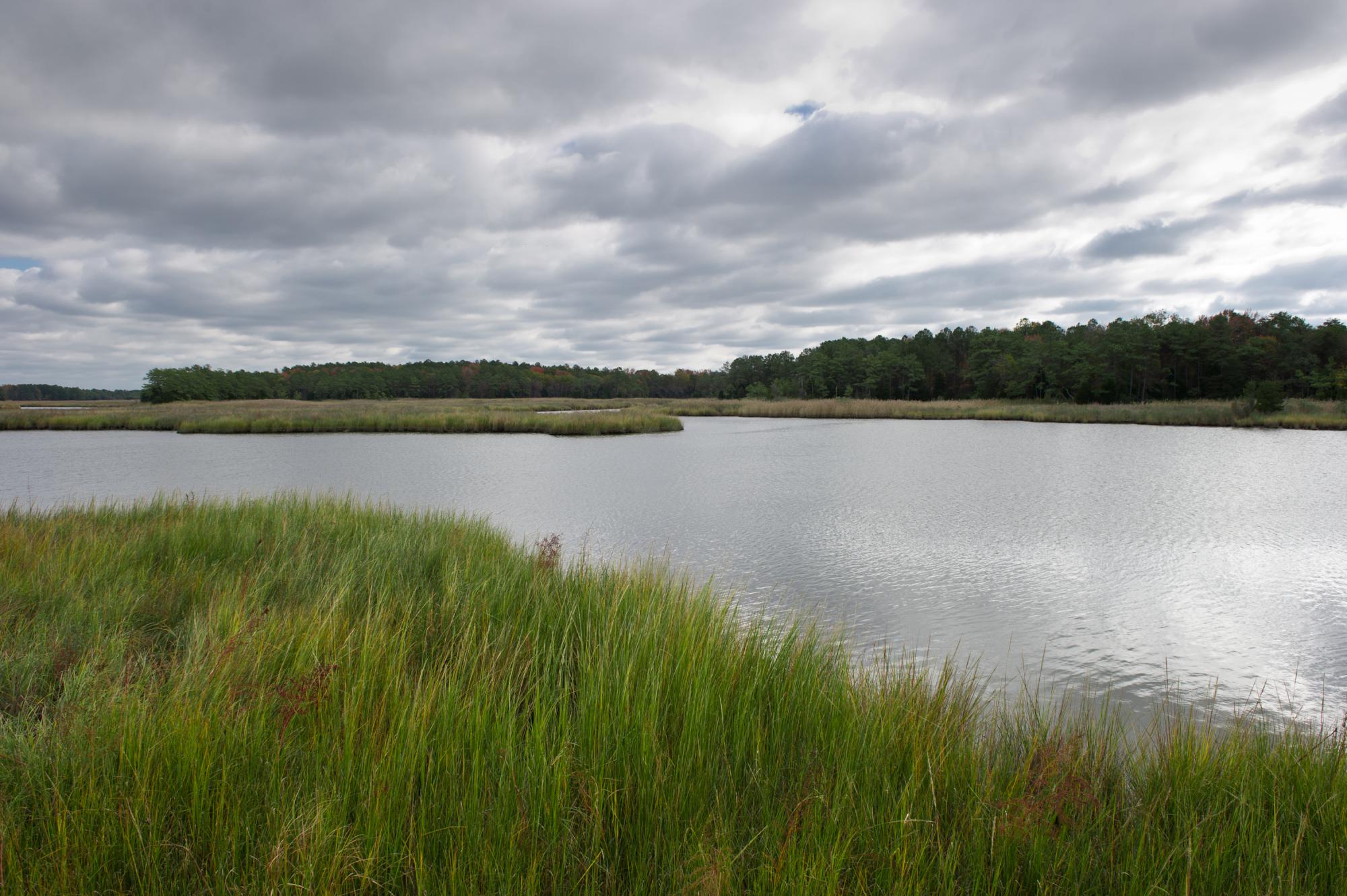 Global climate change presents complex challenges in many respects. First, the science of climate change involves atmospheric, ocean, land, and social sciences. Second, policy responses involve difficult economic decisions and complicated implementation mechanisms. Third, the implications of climate change, for example, for sea level rise, are uneven throughout the world, raising questions about who should pay to reduce greenhouse gas emissions and who suffers from climate change. Stratospheric ozone and climate change are two examples of global environmental issues. Others, such as loss of biodiversity, are equally complex.  This science-oriented concentration prepares students to addresses the scientific underpinnings, societal impacts, and policy responses to global environmental issues. To take full advantage of available physical sciences courses and to prepare for a science-oriented career, MATH 140 (Calculus I) is strongly recommended. Students who wish to focus on policy will find MATH220 (Elementary Calculus I) sufficient. 
Advising & Registration:
Advising in GEOG is a two-step process.  
Complete your Faculty Mentor sheet and meet with Dr. Hurtt (contact information below).  
Meet with Dr. Amanda Hoffman-Hall (2181M LEF) to have your advising block removed.  Begin this process at least 2 weeks early to be sure you can register on time.   
Dr. George Hurtt
1149 LeFrak Hall 

301-405 8541

Email: gchurtt [at] umd.edu