Global Environmental Change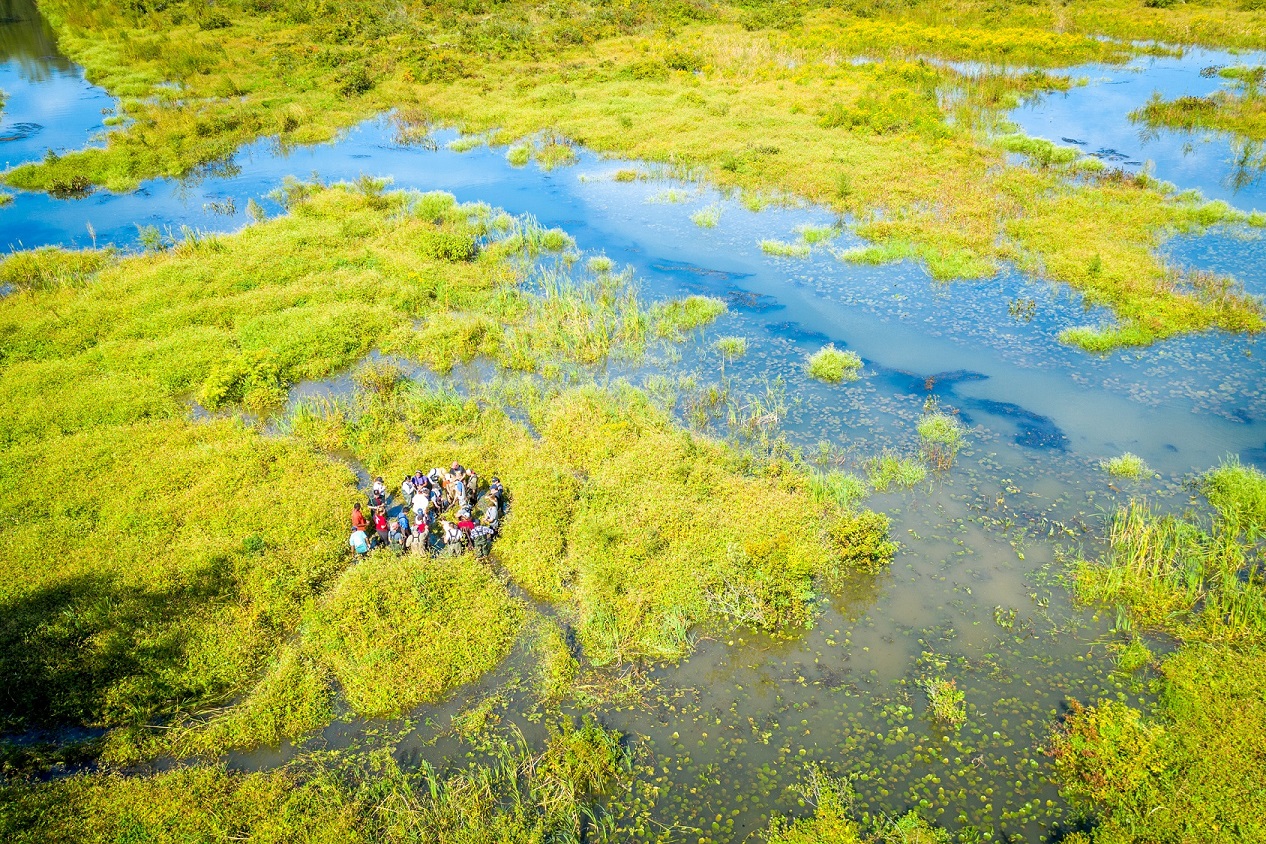 Global climate change presents complex challenges in many respects. First, the science of climate change involves atmospheric, ocean, land, and social sciences. Second, policy responses involve difficult economic decisions and complicated implementation mechanisms. Third, the implications of climate change, for example, for sea level rise, are uneven throughout the world, raising questions about who should pay to reduce greenhouse gas emissions and who suffers from climate change. Stratospheric ozone and climate change are two examples of global environmental issues. Others, such as loss of biodiversity, are equally complex.  This science-oriented concentration prepares students to addresses the scientific underpinnings, societal impacts, and policy responses to global environmental issues. 
Advising & Registration:
Advising in GEOG is a two-step process.  
Complete your Faculty Mentor sheet and meet with Dr. Hurtt (contact information below). He will be available to you to discuss professional development and career interests, and can answer questions about the field of Global Environmental Change: coursework you might take, academic opportunities to explore, career directions to consider. You should also consult with him if you are looking for an internship or independent study. You will be required to meet with your faculty mentor each semester PRIOR to having your mandatory advising block lifted by Dr. Hoffman-Hall
Meet with Dr. Amanda Hoffman-Hall (2181M LEF; ahall2@umd.edu) to have your advising block removed. She will work with you during scheduling and registration.  She will make sure you stay on track to complete your ENSP major requirements. You'll need to meet with Dr. Hoffman-Hall each semester before you will be able to register for courses so he can remove your mandatory advising block.  She can help with questions about administrative issues such as registration and general university policies and resources.  Begin this process at least 2 weeks early to be sure you can register on time.   
Dr. George Hurtt
1149 LeFrak Hall 

301-405 8541

Email: gchurtt [at] umd.edu

Dr. Amanda Hoffman-Hall
1149B LeFrak Hall 

301-405-4073

Email: ahall2 [at] umd.edu