Marine and Coastal Management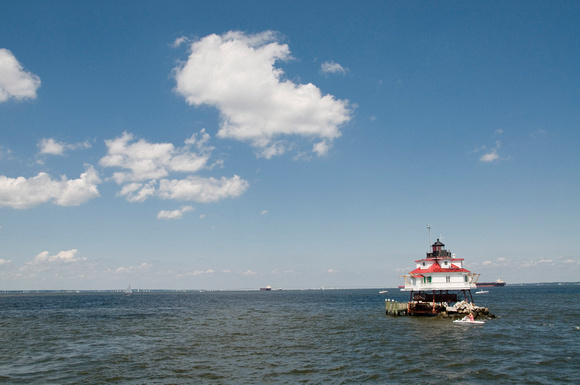 Development of coastal land, some of the most expensive land available, must increasingly account for environmental effects, the likelihood of storm damage, and the increasingly complex evolution of legal concepts in the face of rapidly changing science.  From assessing the impact of one-quarter of the world's population on the coastal ocean to wise stewardship of fishery and other commercial resources, the career potential for undergraduates trained in ocean and coastal science is large. To prepare for this, students will learn the basic principles of oceanography and littoral processes, and their relationship to meteorological conditions and forcing; learn about factors influencing biological productivity in the coastal zone; utilize geospatial analysis and data assimilation to become familiar with computer modeling; and gain a background in environmental policy as it relates to marine and coastal management and land use.  Additionally, students should consider completing a marine-oriented study abroad program.
This concentration is sponsored by the Department of Geographical Sciences within the College of Behavioral and Social Sciences.
 Advising & Registration
Meet with Ms. Alice Barnsdale to have your advising block removed. She will work with you during scheduling and registration.  She will make sure you stay on track to complete your ENSP major requirements. You'll need to meet with her each semester before you will be able to register for courses so she can remove your mandatory advising block.  Alice can help with questions about administrative issues such as registration and general university policies and resources.  Begin this process at least 2 weeks early to be sure you can register on time.