Soil, Water, and Land Resources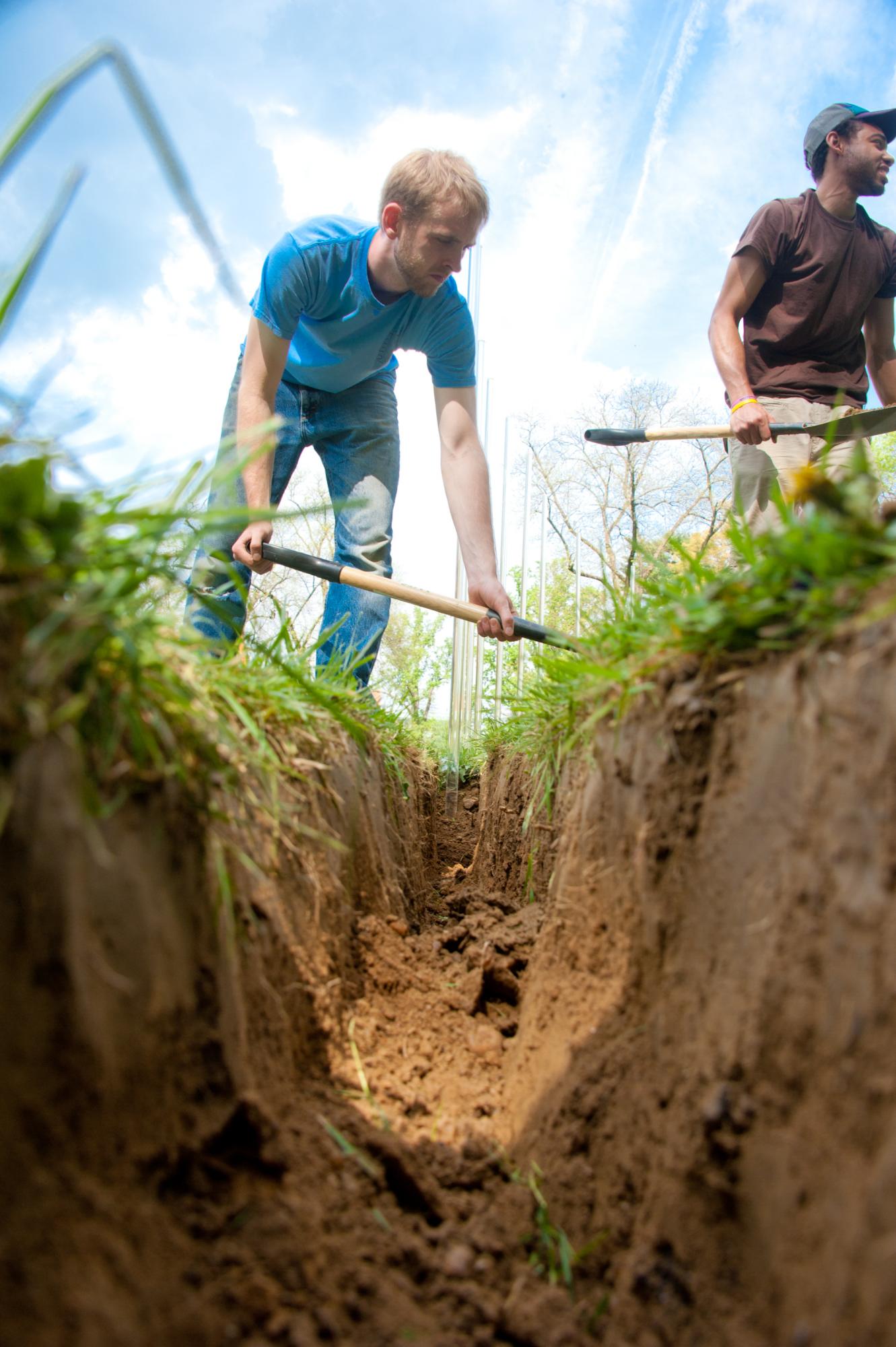 Soil forms an essential part of the environment, affecting or controlling most living things. Soil science draws from geology, geography and a variety of other natural and life sciences, focuses land use management at the watershed scale and provides an integrated knowledge of soil and water dynamics to control problems like non-point source pollution, wetland delineation, and land classification.  At the advanced level, soil and water sciences focus on sub-disciplines in soil chemistry, soil physics, soil genesis, soil fertility, and soil biology; all with an emphasis on the soil-water interface. Many students who take ENST200 (Intro to Soils) as a requirement end up joining our nationally-ranked Soil Judging Team!   
This concentration is sponsored by the Environmental Science and Technology Department within the College of Agriculture and Natural Resources.
 FACULTY ADVISOR:
Dr. Robert Hill

Environmental Science & Technology

0216 H.J. Patterson Hall

(301) 405-1347 

For appointments:  Please e-mail Dr. Hill at rlh@umd.edu and use 

"ENSP Advising" in your subject line.  Include 2-3 different days/times

to meet, so he can e-mail back to confirm one of them.  Thanks!