Wildlife Ecology and Management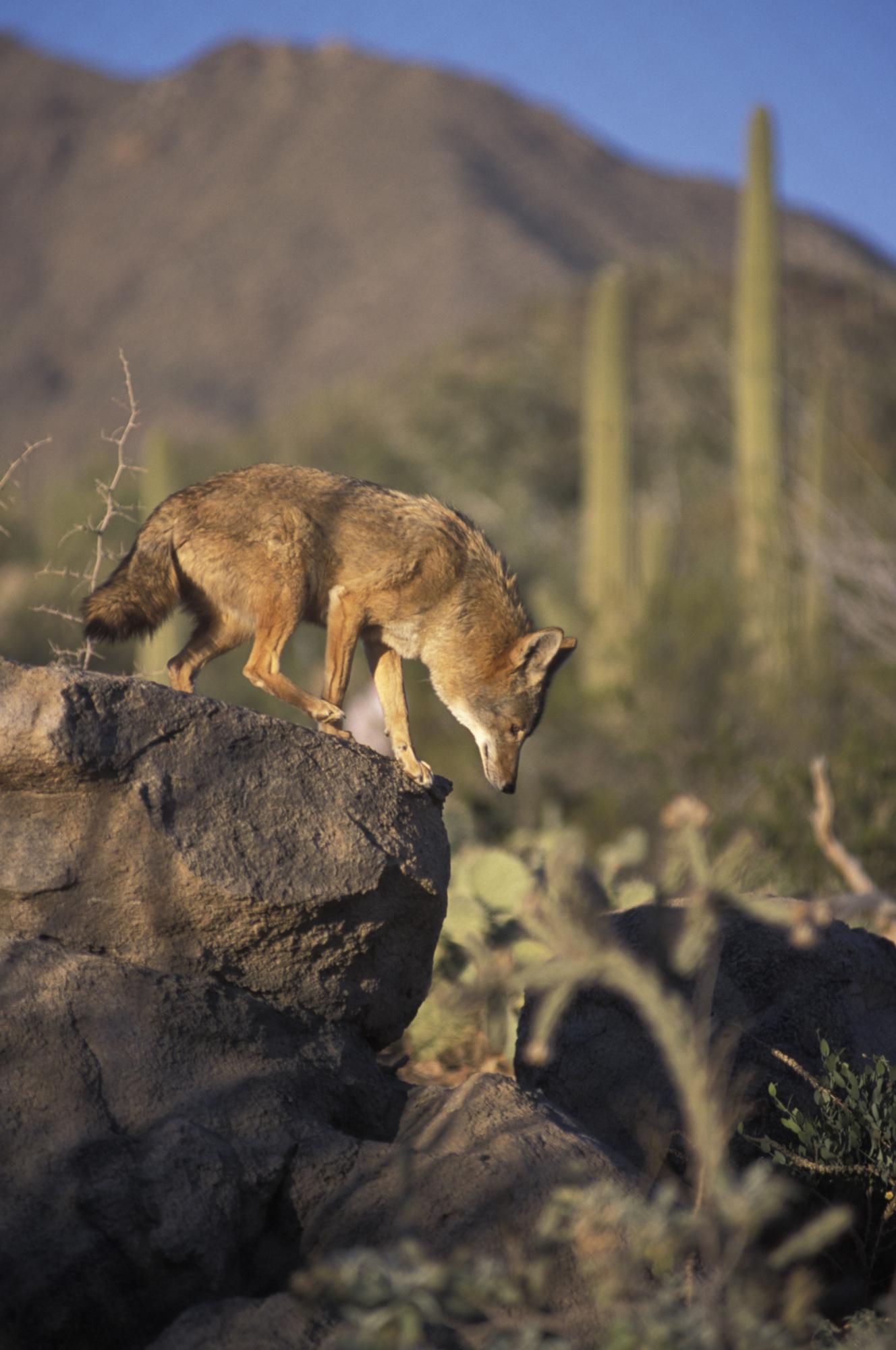 Wildlife is a term for the diversity of natural populations of plants and animals that exist in the biosphere. Although wildlife usually refers to vertebrate animals and higher plants, in a more general sense the term covers all natural biodiversity. Today, the study of wildlife ecology is a rigorous science that spans biological scales from the genome to the biosphere. Methods include inventory techniques for population size and condition, physiological function, migratory patterns, habitat evaluation, and food web studies. Management of wildlife is especially challenging because it requires the very best ecological science as a foundation, in addition to a strong perspective in social science. Thus, the field of wildlife ecology and management requires in-depth and interdisciplinary training, hands-on experience, and a commitment to professional development. With careful course selection and appropriate postgraduate experience, graduates will be eligible for Certification as Wildlife Biologists.
This concentration is sponsored by the Environmental Science and Technology Department within the College of Agriculture and Natural Resources.
FACULTY ADVISOR:
Dr. Annette Spivy

Environmental Science and Policy

0214 Symons Hall

 

To make an appointment:  

Please e-mail Dr. Spivy at aspivy [at] umd.edu to set up an

appointment. Include 2-3 different days and times that are good

for you to meet, so she can e-mail back to confirm one of them.

Thank you!